Penta Core Hertz Water Activator​
Quality Water Makes Your Life Better
What is The Penta Core Terahertz Water Activator?
It is a non-contact molecular activation device for water, capable of activating all consumable liquids using a unique "additive-free, non-contact" physical method.
Through patented technology, the 0.96THZ Terahertz wave has an activating effect on drinking water. It transforms the clustered state of ordinary water into cell-direct water with a straight-chain structure that the human body needs. This water can be directly absorbed by cells. Regular consumption helps enhance cellular activity, lower blood viscosity, eliminate waste and toxins, and repair each cell, promoting overall health and vitality.
AIIVISION - TERAFIT TEKO
Four Functions of Body Hydration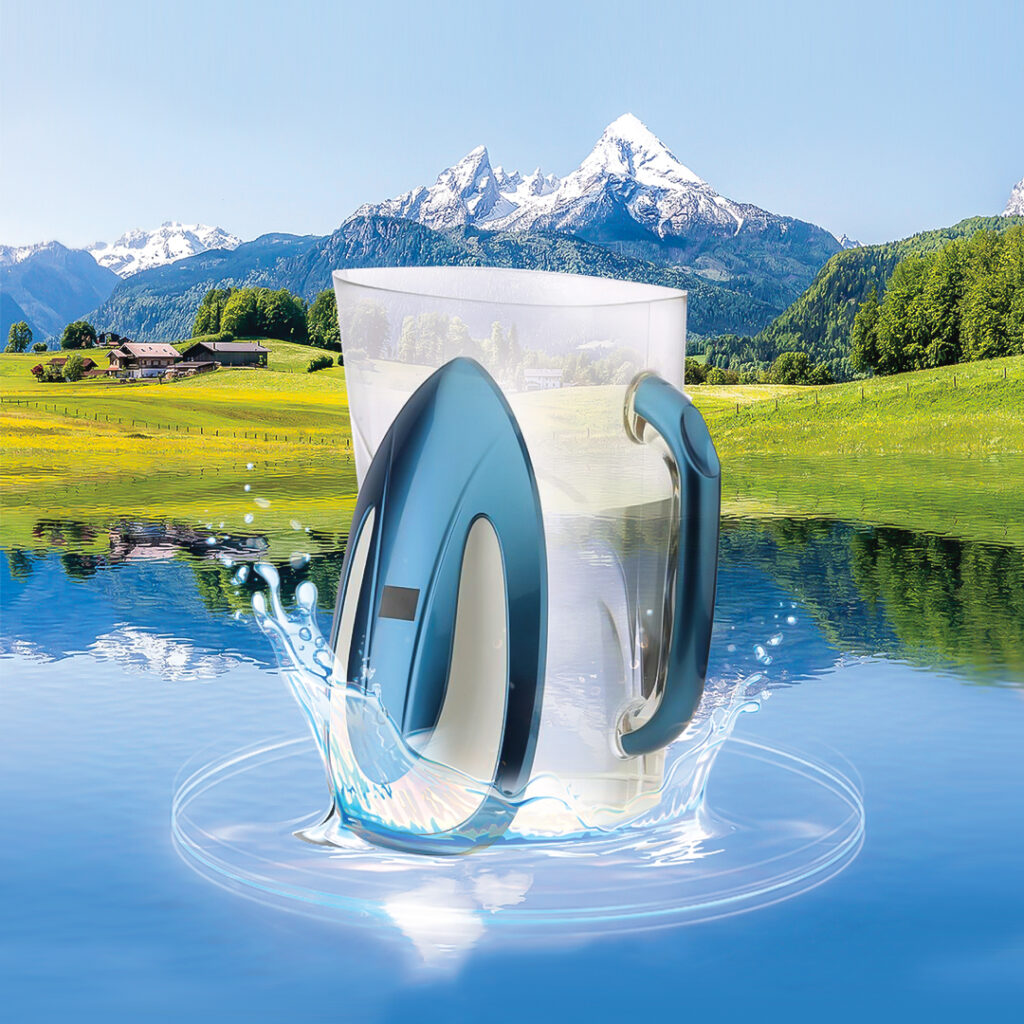 Benefits of Drinking Hertz Water for the body
Improving Blood Viscosity
Comparison of blood viscosity before and after drinking water for 20 minutes.
Drink good water
Drink enough water
Drink more water
Penta Core Hertz Water Activator Patent Certificate Number
TEKO Penta Core Hertz International Certification Testing Report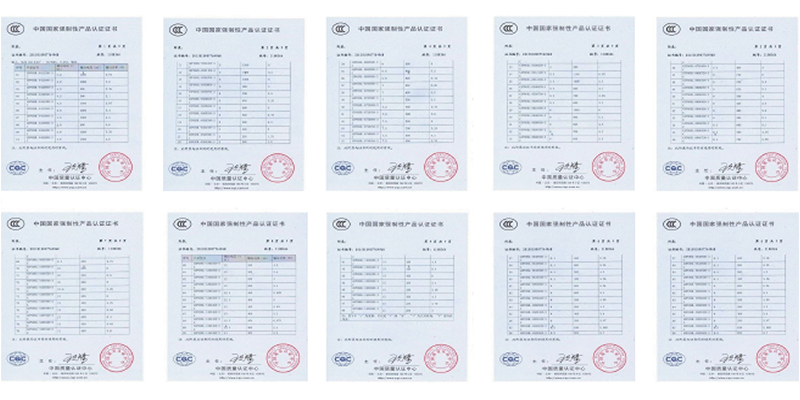 Penta Core Hertz Water Activator Power CCC Certification
Penta Core Registration Certificate
Corporate Execution Standard